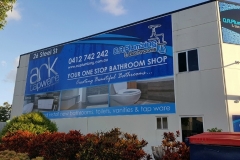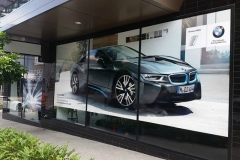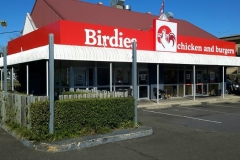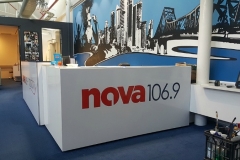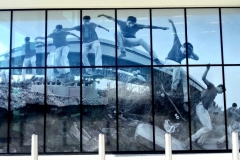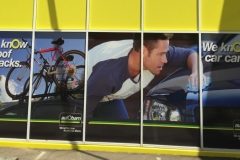 PROMOTE YOUR BUSINESS & BRAND
It's all about making it easy for your clients to find you, promoting your business and creating brand awareness.
And that's what we are all about. Almost every business want's to be noticed, that piece of recognition that may subliminally be implanting your brand name.  Whether LED, extruded, illuminate there is so much to choose from a sign can provide round the clock promotion.
But how do you do it? With signs of course!
That's exactly what we do, if you're looking to get noticed there's a 100% chance SS Signs Skreenkraft can help.
There are many ways to successfully promote your brand and increase awareness, with very little outlay. Our experienced team are qualified experts in corporate signage and able to get your message delivered effectively, efficiently and to suit your budget.
You have choices!
At SS Signs we give you options from small temporary signage on corflute or vinyl, shopfront, to high end illuminated, digital signage. You're going to love what we do and the endless options we provide. All under the one roof.
SOLUTIONS FOR YOUR SIGNAGE
Here's just a fraction of what we do;
Exterior Signs, that grab attention and say "here we are".
Interior Signs including wall and floor decals, that really add the wow aesthetic to any application. Decals for those special times that announce a Sale or promotion, Real Estate Signage – promoting your property, Restaurant Menu Light Boxes we have solutions for your business.
GOOD ADVICE POWERED BY EXPERIENCE
Our 20 plus team represent centuries of experience in signage. We also bring to the table excellent digital know how, design and state of the art equipment that produces the highest quality industry outcomes.SS Signs Skreenkrafts reputation is second to none and we hold the highest 3M accreditation in Australia.