Add dimension with Signage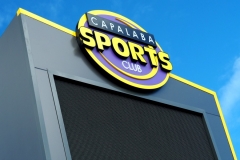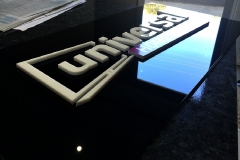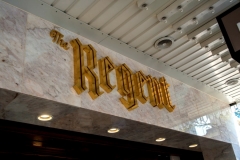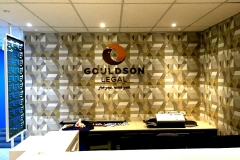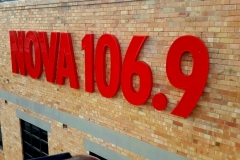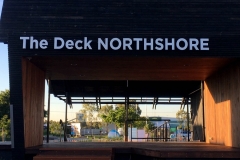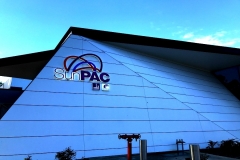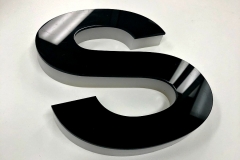 Suitable for indoor or outdoor use, ideal for exterior building signage and interior use. Perfect for creating an upmarket architectural look to reception area. With unlimited applications and genres 3D extruding signs are an increasingly popular choice. The good news is we make the best signs  Contact SS Signs Corporate Signage Brisbane!
What you will love about extruded signs aside from their stunning 3D effect is the additional impact that a natural or artificial light can throw upon your sign. Shadows and lighting add to the drama, we can even back-light your sign to create additional mood or vibrancy. Talk to us today about your corporate signage.
Take a look at our folio, whether you are The Regent or Brodies, SS Signs Skreenkraft produce premium signage using the right materials for your application. From durable laser cut acrylics, metals and timber we have something to suit every application, budget and style. Here at SS Signs we'll help your every step of the way from concept to installation. Short on ideas? Visit our Portfolio for inspiration. 
With our talented team of graphic designers and digital specialists the only thing left is your imagination! Too busy to dream? Leave it to us we will design your signage, branding and create just for you an outcome that not only pleases but completely exceeds your expectation. That's the SS Signs promise.
3D Extruding Corporate Signs Brisbane l Gold Coast