If it Moves ... We'll Wrap It !
Planes, Trains, Automobiles and Marine
Promote your business with a vehicle wrap, it's the ultimate way to expose your branding and market your business on any budget.
TEKNO ZB COMMODORE SUPERCAR
WHY CHOOSE SS SIGNS FOR YOUR VEHICLE WRAP?
We are the masters of wrap! We're experienced, fully trained, skilled and boast 3M accreditation. We choose only the highest quality materials. Design excellence, whatever your style our talented designers produce outstanding graphics. We help you every step of the way, from concept to completion, our aim is to exceed your expectations.
WHAT DOES 3M MCS ACCREDITATION MEAN TO YOU?
Basically it's a super guarantee! To achieve 3M's Platinum Accreditation is no mean feat. 3M are recognised as the leading supplier of innovative products & adhesives used for all types of applications worldwide. 3M draw on SS Signs experience and knowledge when they have an application problem with a wrap. It's a huge compliment that 3M choose to consult with us for advice and solutions. We've completed the 'master class'.
Have you ever contemplated how many kilometers per annum you travel? How any hours your vehicle is parked or on the go? We think of vehicles as prime advertising real estate that promotes you company, brand and product all at the same time!Vehicle wraps are one of the best ways to promote 24/7. There's no limitations on industry working equally across all platforms.
Isn't it time you got a vehicle wrap by SS Signs Skreenkraft?
Our client focused talented team will provide the ultimate design for your vehicle, or you can always bring your own design. We enjoy working with you to achieve an eye catching result and ultimately not only delight, but exceed your expectations. Still not convinced? Take a look at our beautiful gallery and our clients that trust SS Signs Skreenkraft.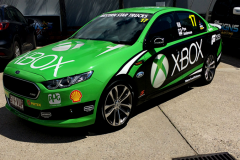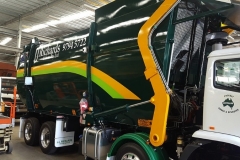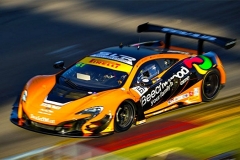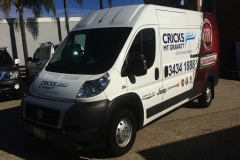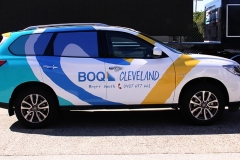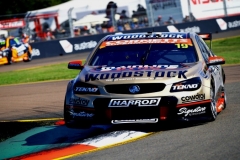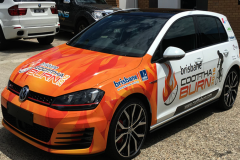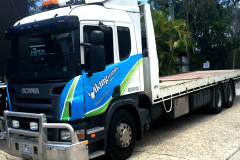 LIKE TO KNOW MORE? READ MORE ON JUST WHAT THE 3M TICK OF APPROVAL MEANS HERE